Ford Focus Owners Manual: Electric exterior mirrors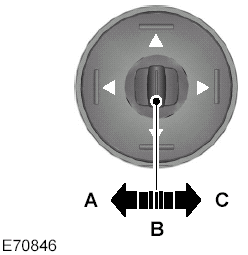 Electric exterior mirrors
Left-hand mirror A Off B Right-hand mirror C
The switch is located in the trim panel of the driver's door.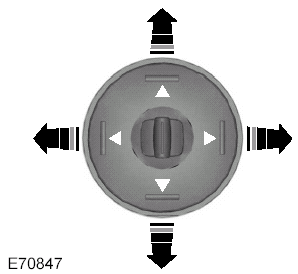 Mirror tilting positions
On some models, the door mirrors are heated when the heated rear window is switched on.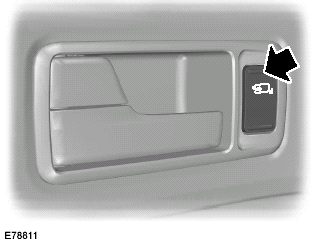 Electric folding mirrors
Note: When the mirrors are operated often during a short period of time, the system might become inoperable for a certain time to prevent damage due to overheating.
To fold/unfold the mirrors, briefly press the switch. If the switch is pressed again while the mirrors are moving, they will stop and reverse the direction of movement.