Ford Focus Owners Manual: Manual seats
All vehicles
WARNINGS:
Do not use any accessory seat covers that are not specifically designed for seats with side airbags.
These seat covers must be fitted by properly trained technicians.
Do not adjust the seats while the vehicle is moving.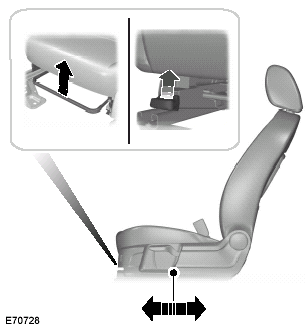 Moving the seats forwards or backwards
Pull the lever. Rock the seat to engage the catch.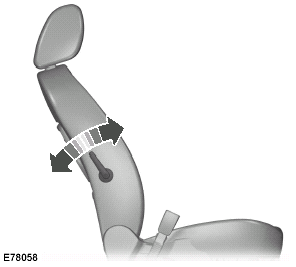 Adjusting the lumbar support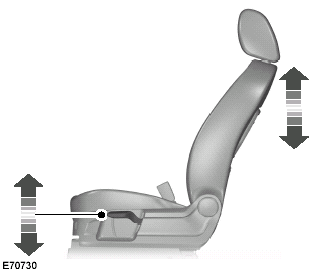 Adjusting the height of the driver's seat
Each pull or press on the lever will raise or lower the height by a small amount.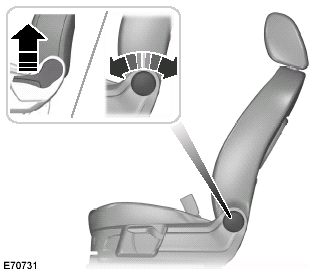 Adjusting the angle of the seatback
When the seats are slid fully forward the seatbacks can be fully reclined.